A tuition center driven by purpose
At Kasturi, we are driven by our purpose- to help students achieve their best so they can build bright futures for themselves and others. Since we began in 1983, Kasturi has grown to become one of Malaysia's leading PT3, SPM, and STPM tuition providers. We continue our legacy by offering affordable and quality education for all. 
We empower students to get excellent results, accomplish their goals, and make a positive impact on society by providing outstanding tuition, and the highest-quality teachers in the industry. Our fully-qualified teachers don't just pass on information; they mentor, engage, and stimulate students through meaningful lessons inside and outside the classroom so they can achieve their fullest potential. Our educators make learning exciting, purposeful and entertaining by engaging our students with humour while creating a safe space so that students feel comfortable asking questions. 
Excellent Educators
We believe our teachers are our greatest strength. Our teachers are responsive to today's learning needs and changing education landscape. Our team of more than 60 experts provide students with specialized learning skills and study tips while inspiring intellectual curiosity, creativity, and critical thinking.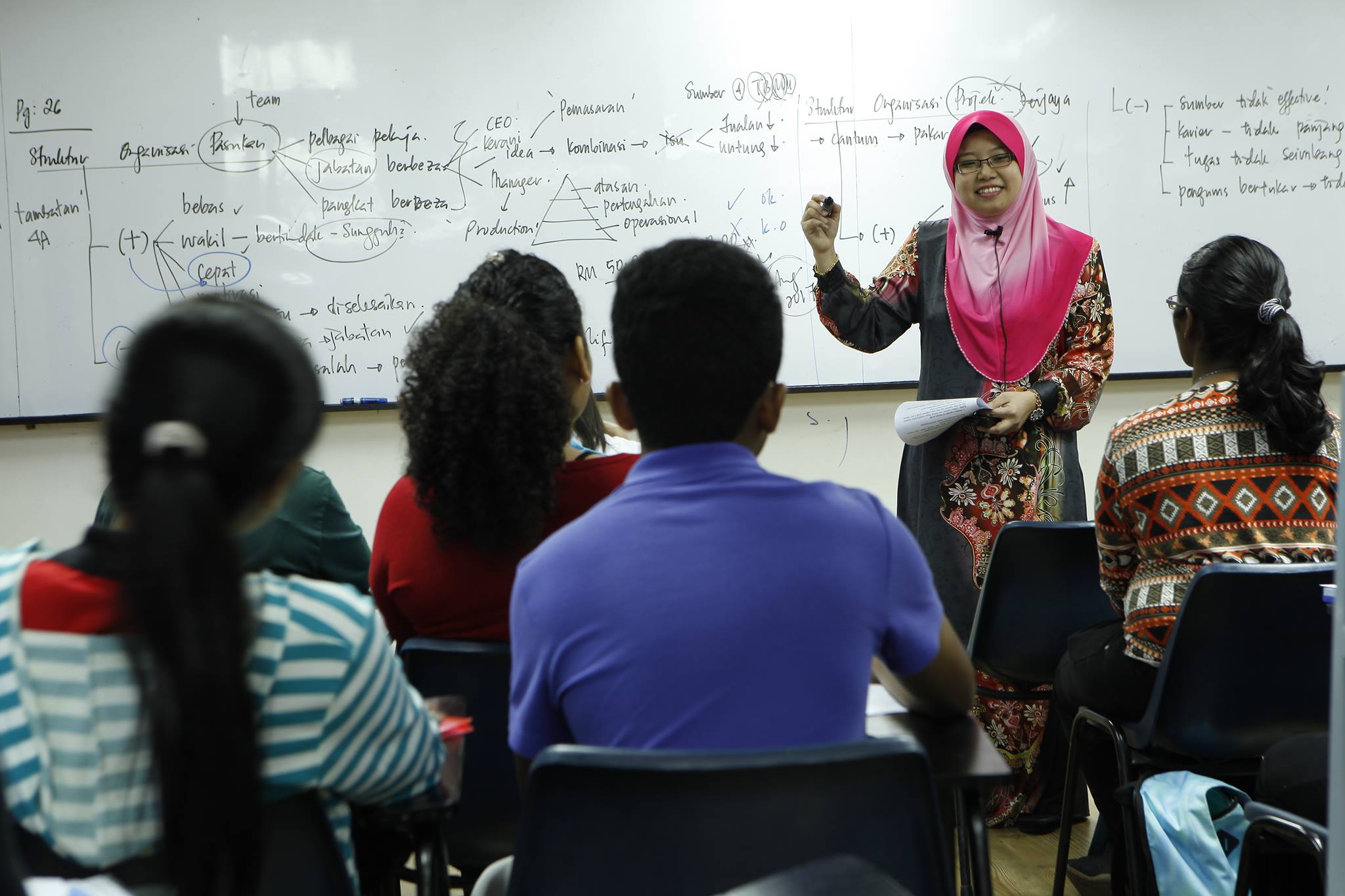 Making a difference:
Corporate Social Responsibility
We're committed to helping make quality education accessible to all. Check out our programs that make this a reality. 
Anak Angkat Program
We support underprivileged students by making tuition more affordable and accessible. Students who are in Form 1 to Form 5 who are in the B40 group qualify for our extra support. Contact us to find out more about our program. 
Free school talks & seminars
We offer schools free classes on motivation & inspiration, study skills, career & study options, and academic related seminars. Contact us to set up an appointment. 
Our topics include:
General Study Skills

Time Management

Goal Setting

Self-Leadership Development

English Improvement

Money Management

Focused Revision for Specific Academic Subjects e.g. Bahasa Melayu, Bahasa Inggeris, Science, Kemahiran Hidup, Mathematics, Additional Mathematics, Economics, Physics, Biology, Chemistry etc.

Exam Techniques Seminar for subjects above