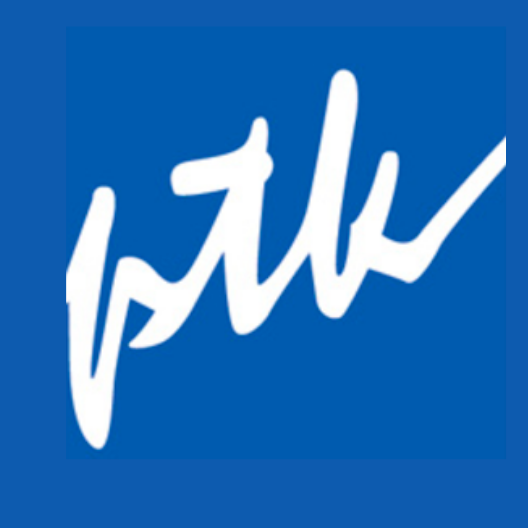 95% OF OUR STUDENTS SCORED A'S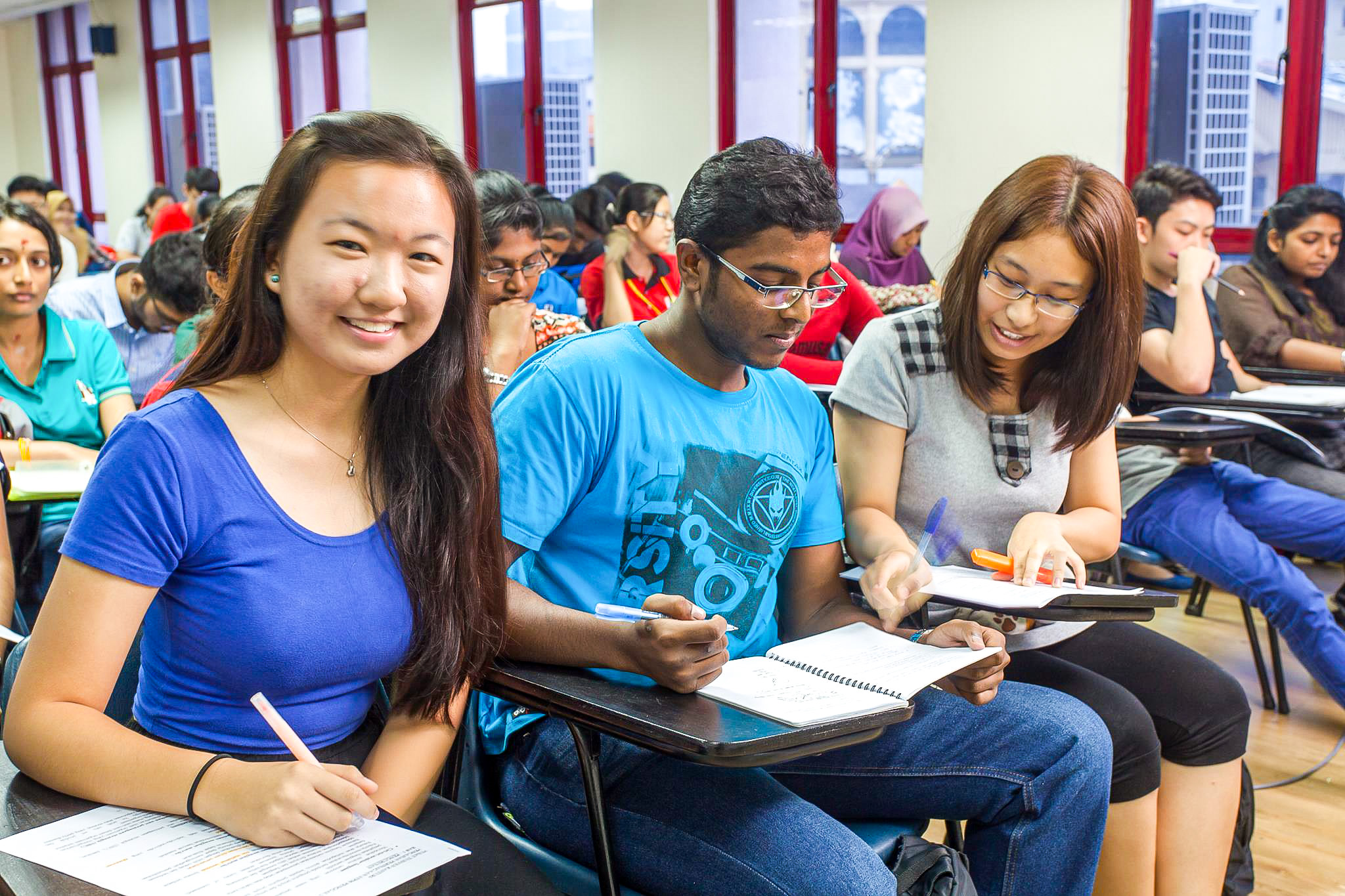 We make learning easier for you
Quality teachers that make learning fun
Exam questions forecast to score better
Compact notes to make studying easier
GET YOUR 1-WEEK FREE TRIAL
What I loved the most about Pusat Tuisyen Kasturi were my teachers. They made learning a lot more fun and engaging while also teaching us the fastest methods to solve complicated problems.
The compact notes that the teachers gave us made it so much easier for me to study. They helped me prepare for what to expect in my exams and I didn't have to waste my time trying to read through all my thick textbooks.
I loved the workshop because I learned a ton of exam tips and managed to score 10 A's in my SPM. Also the teachers were so different because they focused on chapters and topics that might come out during the exams.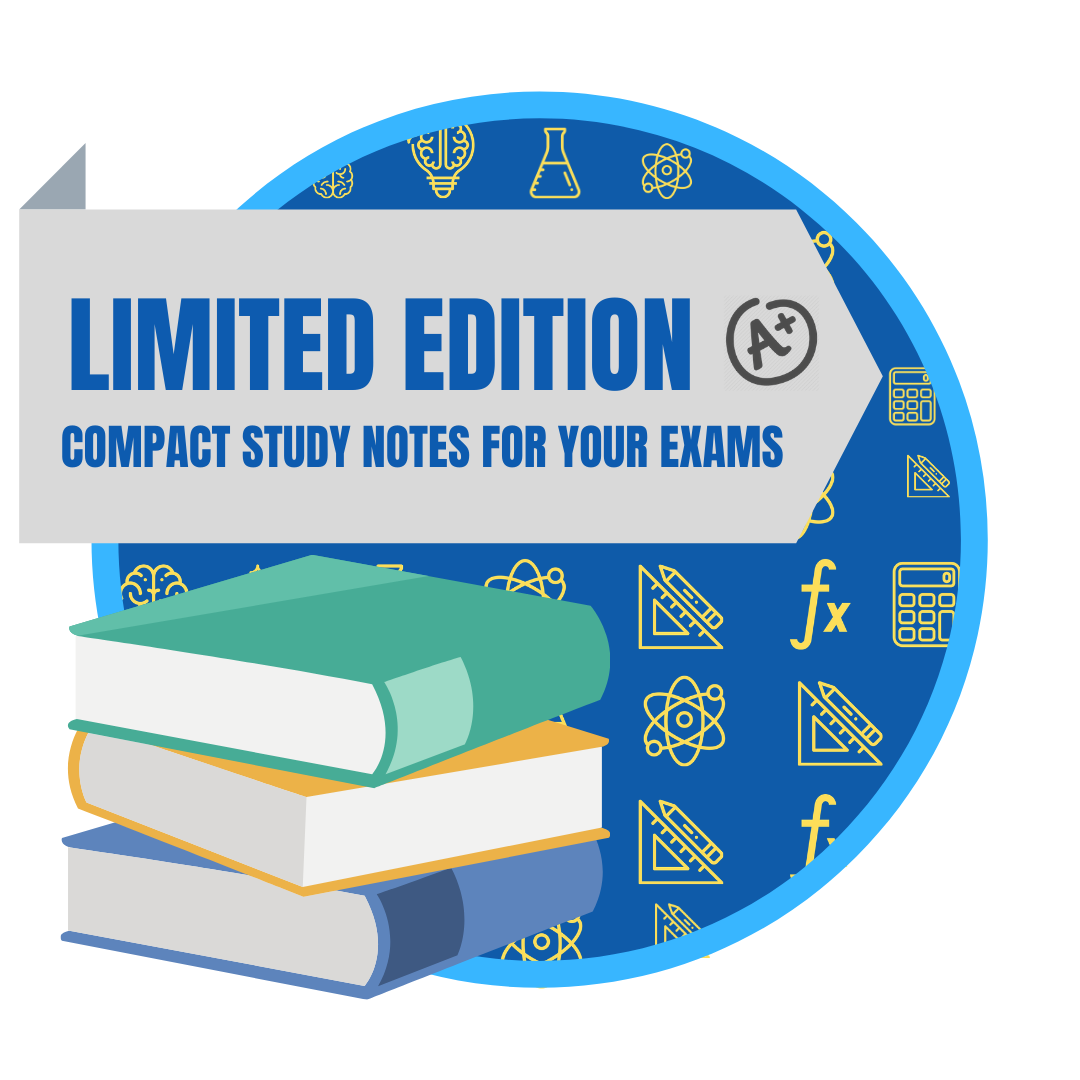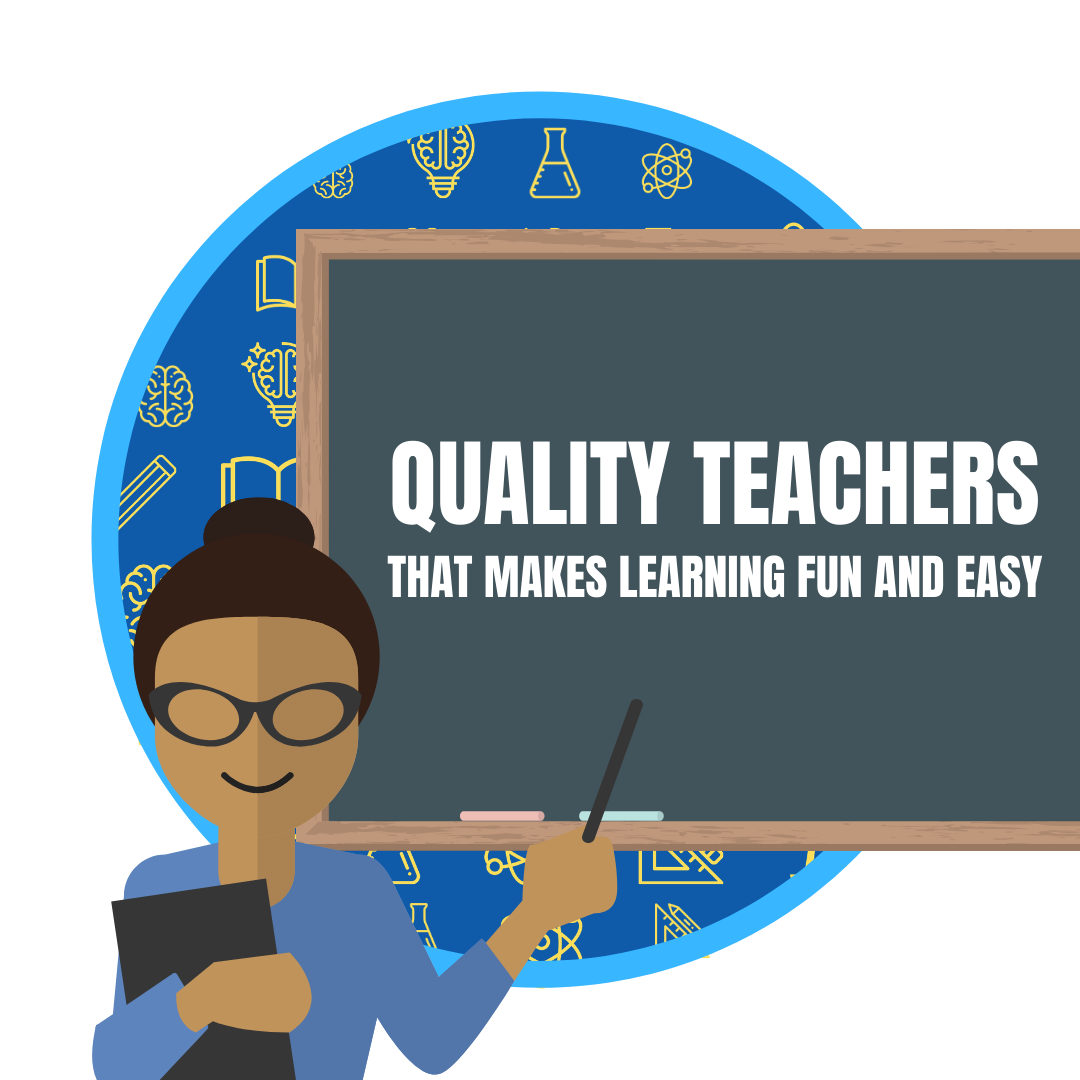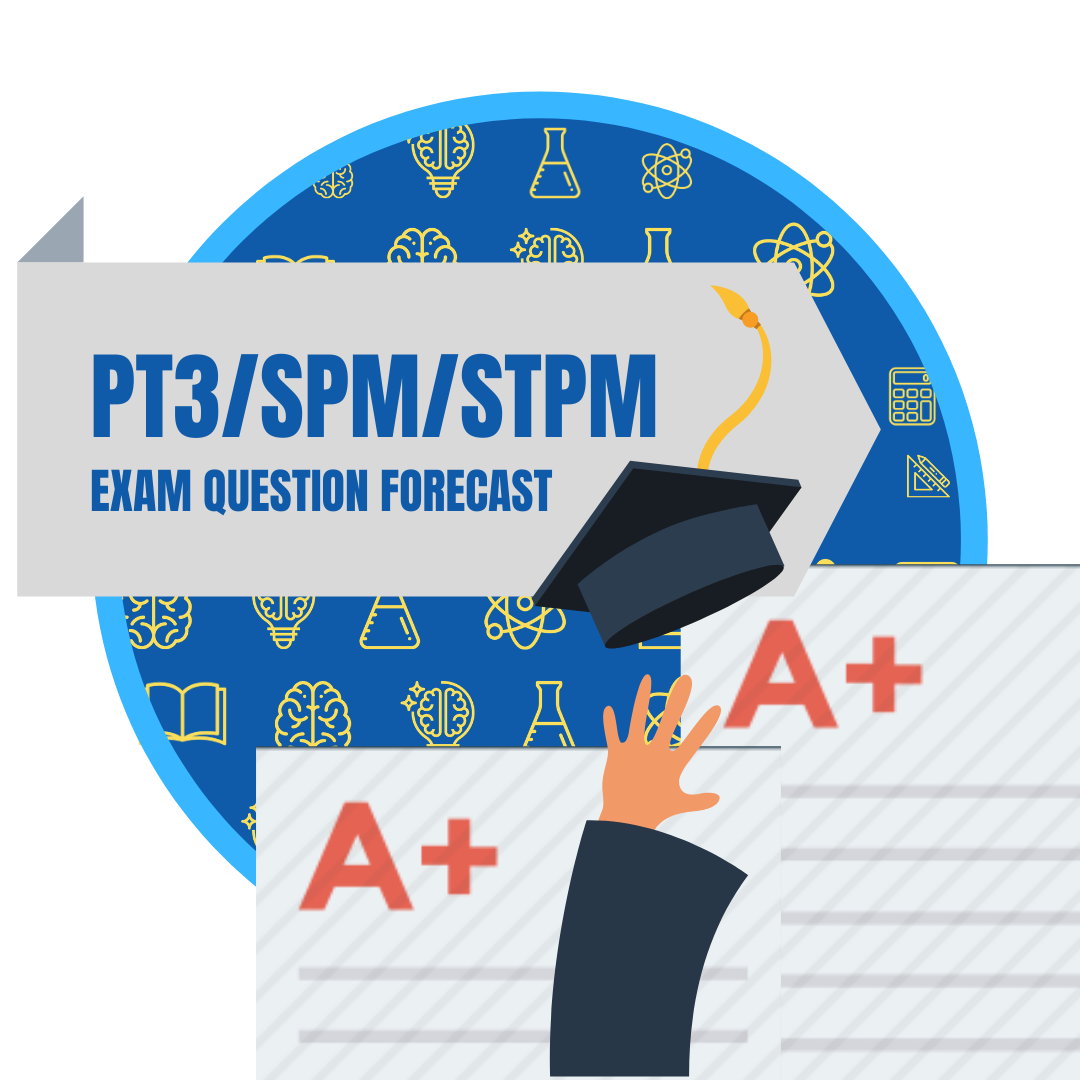 10 SEATS LEFT FOR THE 1-WEEK FREE TRIAL