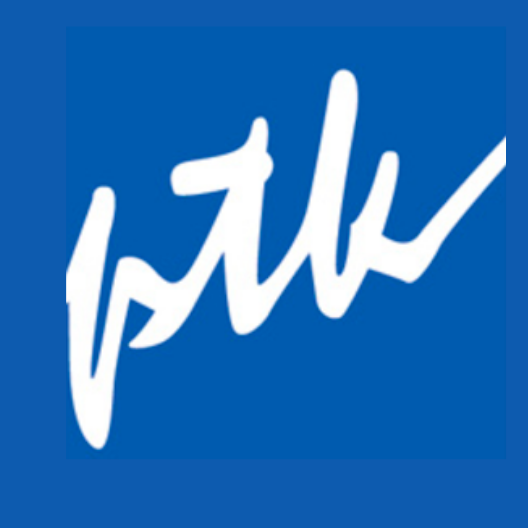 SCORE STRAIGHT A'S IN YOUR PT3/ SPM/ STPM
Taste of success and what it's like to be in one of our class. All our teachers mentor, engage and stimulate students making classes fun, interesting and easy for students to fully understand each subject.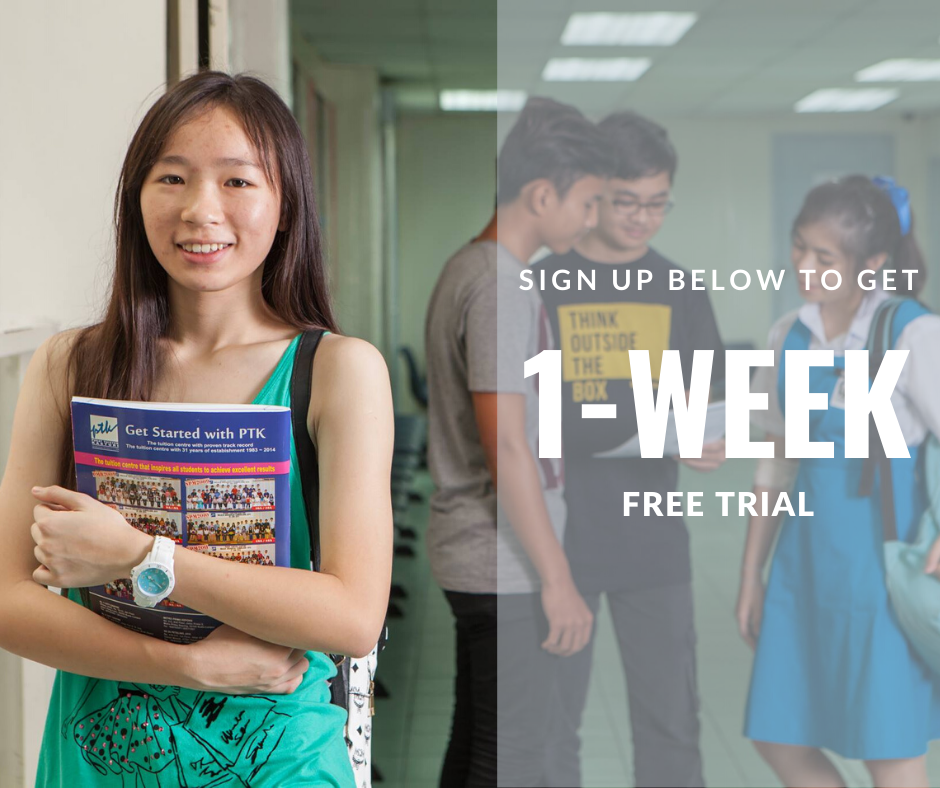 WHY SHOULD YOU CHOOSE PUSAT TUISYEN KASTURI?
INDIVIDUALIZED ATTENTION, GROUP BENEFITS 
In each of branch, we're able to give students the attention they need in their studies to prepare them for their exams. Each and everyone of our teachers more than capable to make their class extremely engaging for our students to really understand each subject.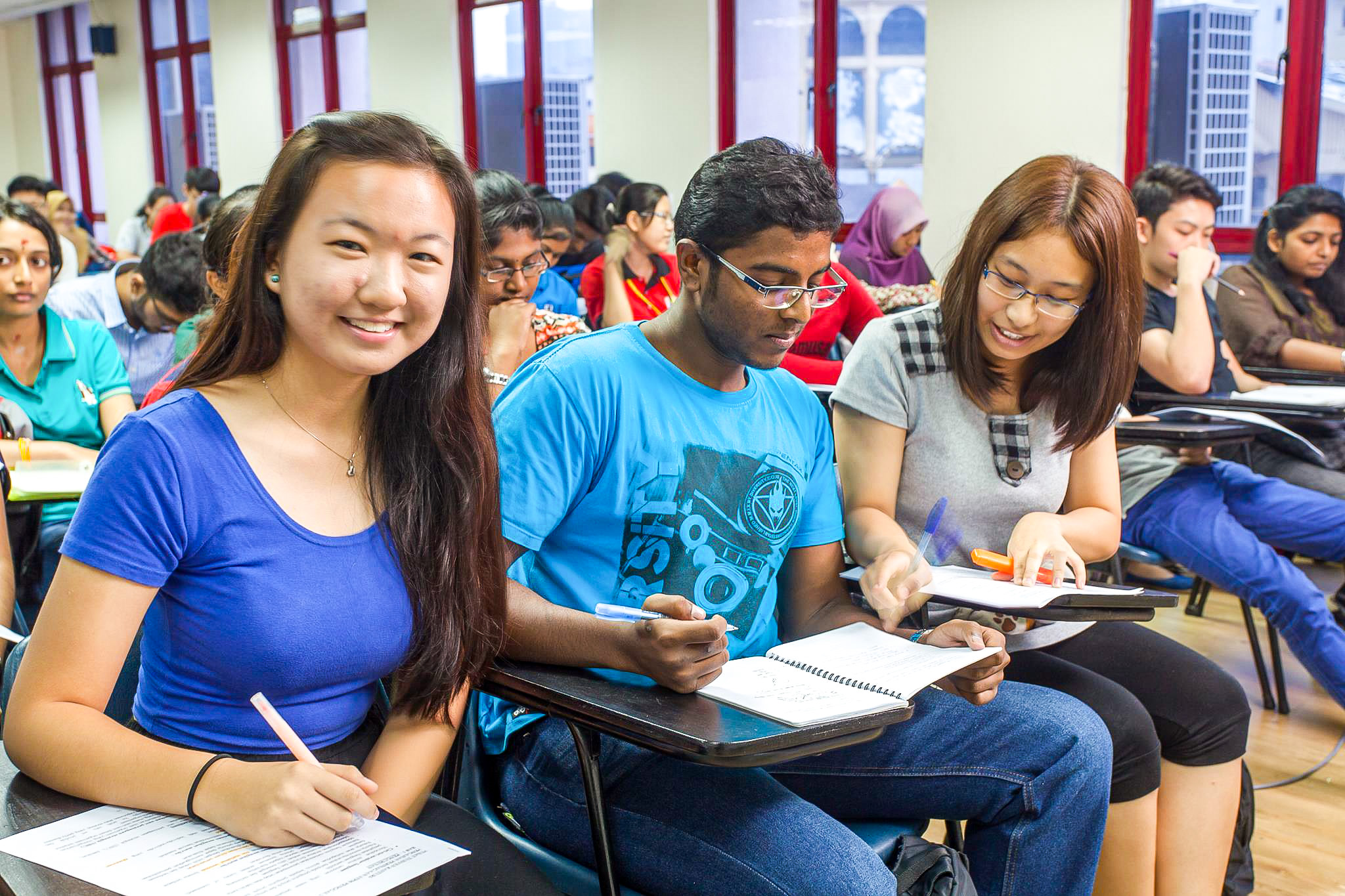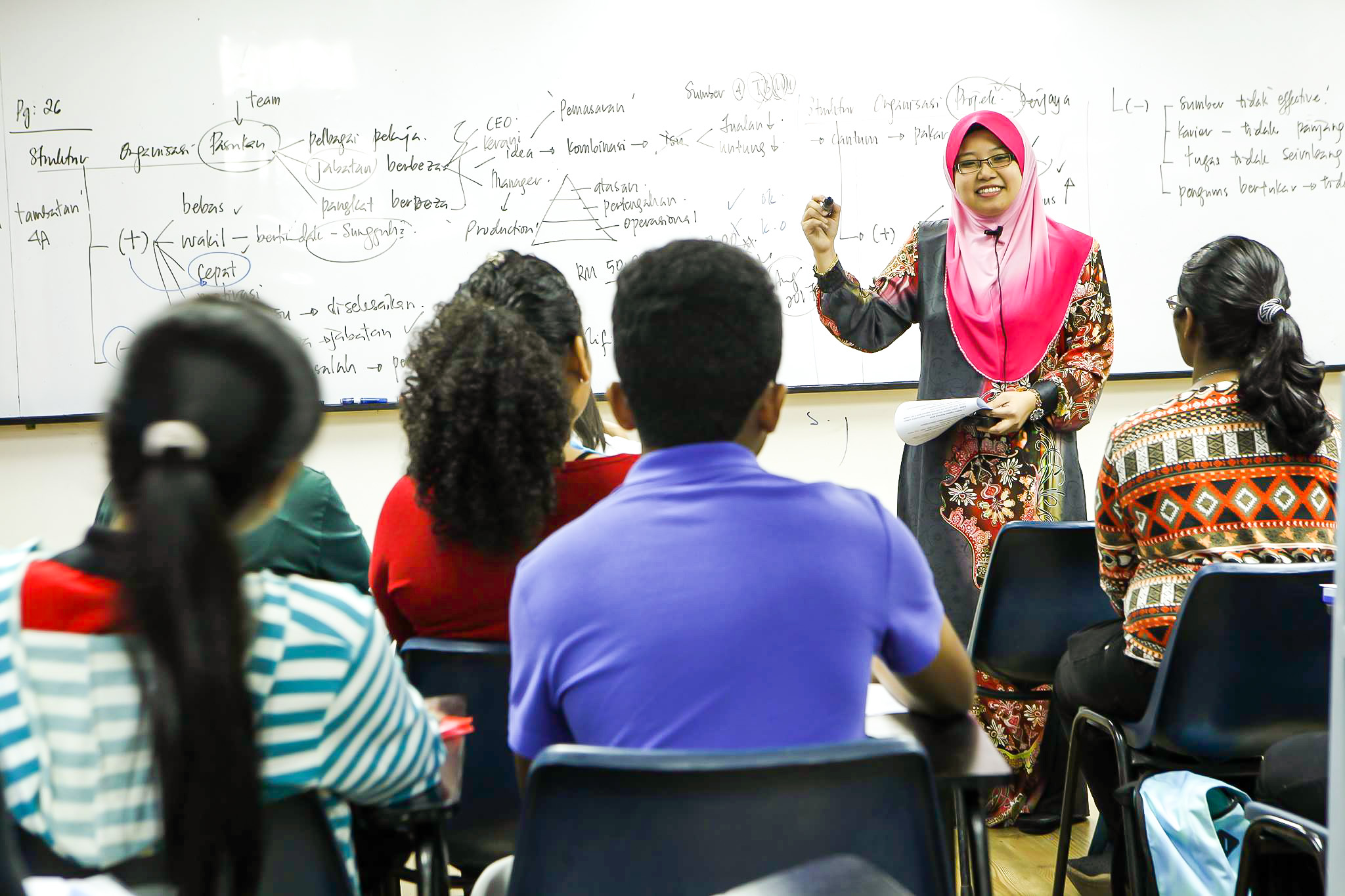 veteran teachers who have in-depth knowledge about preparing students for their upcoming exams by forecasting excellent exam question predictions
Because we have branches almost everywhere in Kuala Lumpur and Malaysia, students can easily attend their classes wherever school they attend:
Kuala Lumpur
Cheras
Petaling Jaya
Puchong
Subang Jaya
Sri Petaling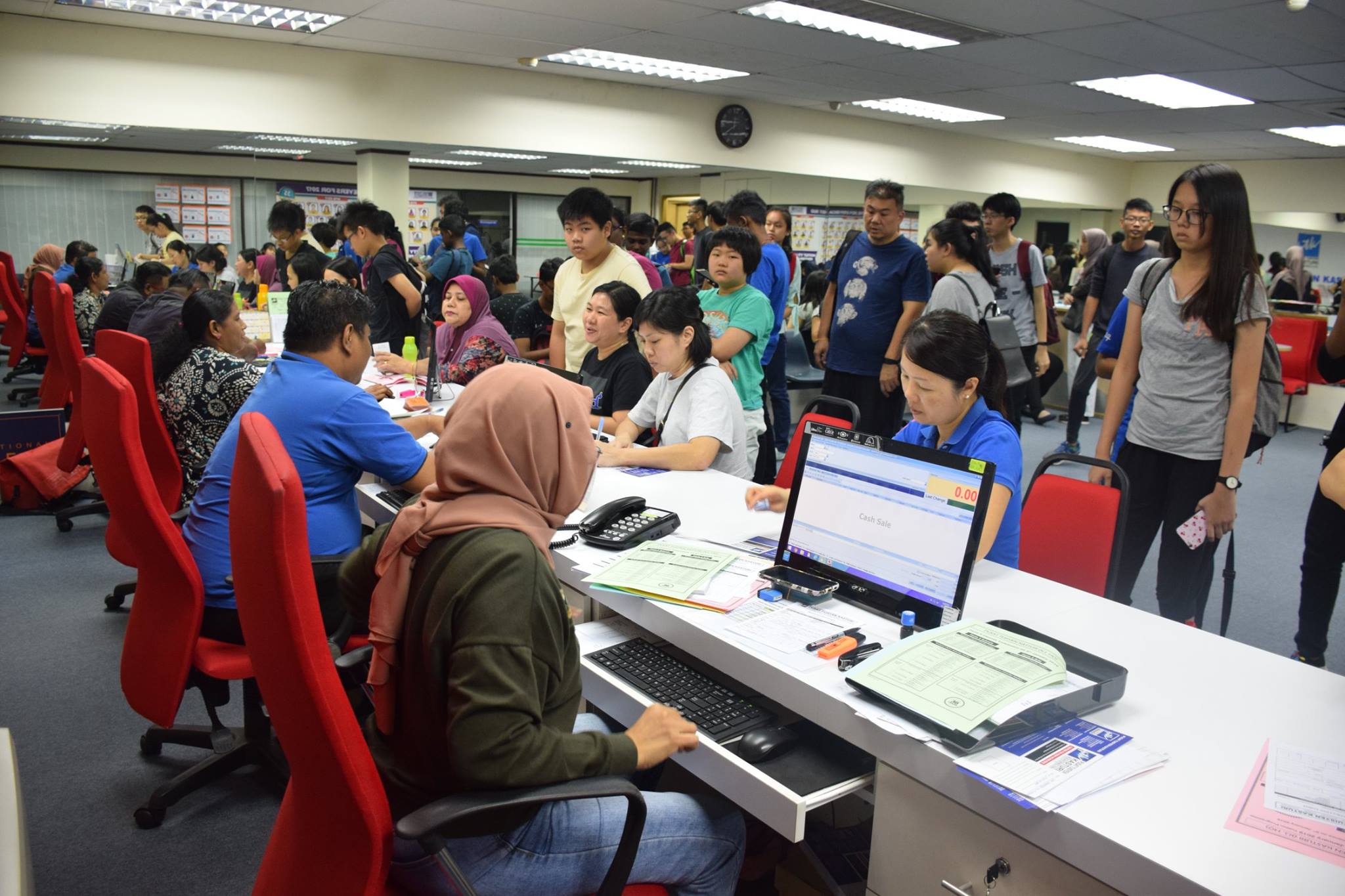 THIS OFFER IS ENDING SOON SO BE SURE TO FILL IN YOUR DETAILS BELOW TO GRAB OUR FREE 1-WEEK TRIAL!