A tuition center driven by purpose
More than Tuition
Top Tutors
Proven Record
Score Better
At Kasturi, we are driven by our purpose- to help students achieve their best so they can build bright futures for themselves and others. Since we began in 1983, Kasturi has grown to become one of Malaysia's leading PT3, SPM, and STPM tuition providers. We continue our legacy by offering affordable and quality education for all. 
We empower students to get excellent results, accomplish their goals, and make a positive impact on society by providing outstanding tuition, and the highest-quality teachers in the industry. Our fully-qualified teachers don't just pass on information; they mentor, engage, and stimulate students through meaningful lessons inside and outside the classroom so they can achieve their fullest potential.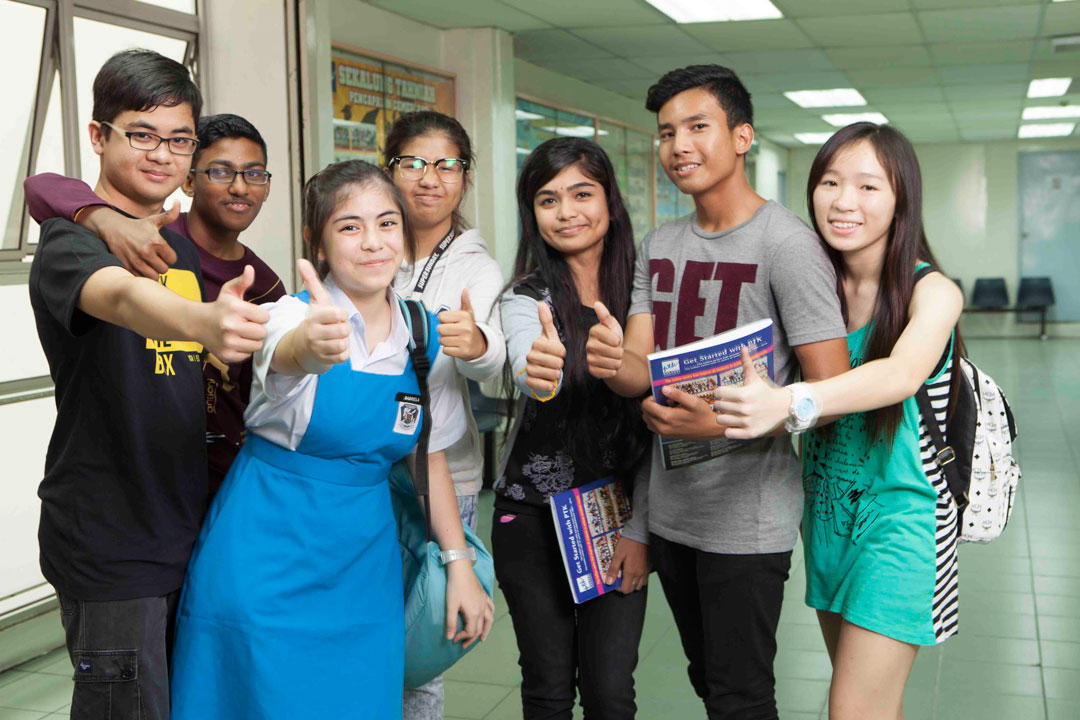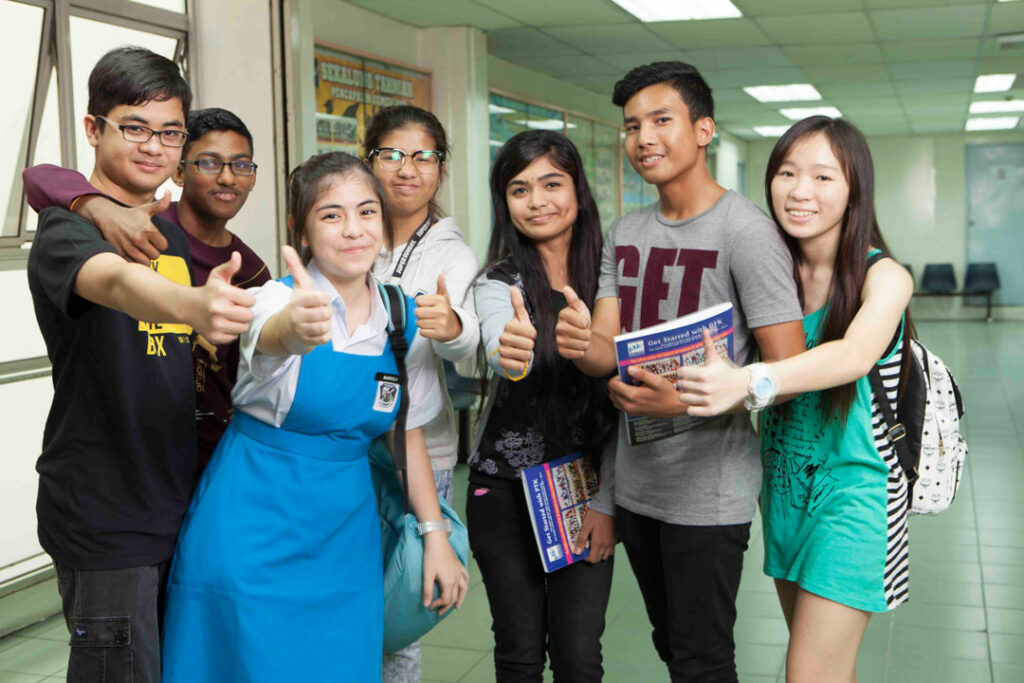 Our educators make learning exciting, purposeful and entertaining by engaging our students with humour while creating a safe space so that students feel comfortable asking questions. 
We believe our teachers are our greatest strength. Our teachers are responsive to today's learning needs and changing education landscape. Our team of more than 60 experts provide students with specialized learning skills and study tips while inspiring intellectual curiosity, creativity, and critical thinking.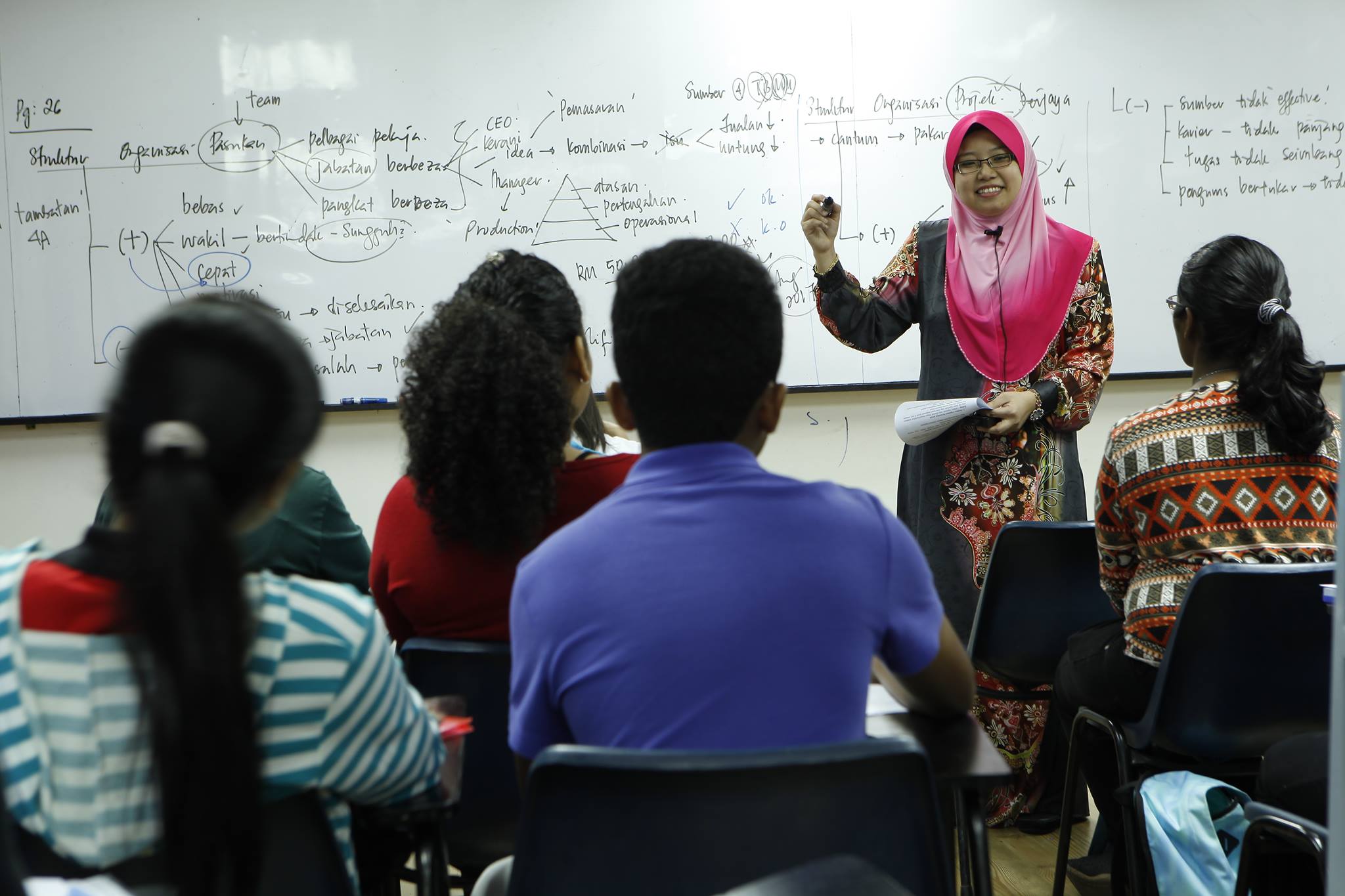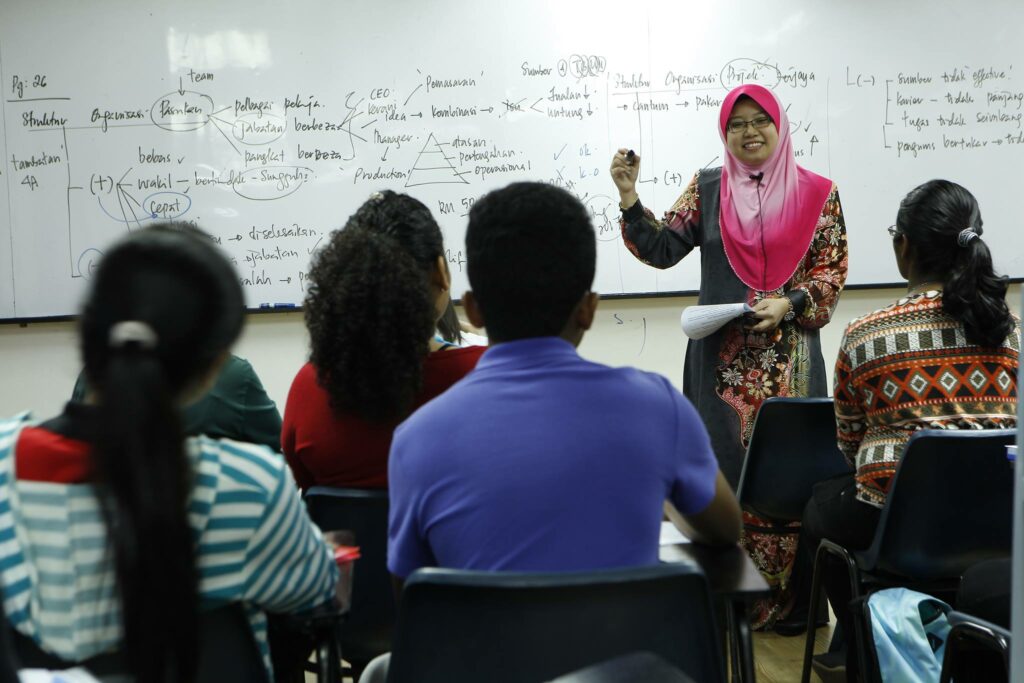 Let's make Math fun and pass it with flying colors
Bahasa kebangsaan menjadi alat yang penting dalam usaha membawa kesejahteraan kehidupan di negara ini
"Education is the window to the world"
A good education is the foundation of better future
Education is the key to success
Lets learn the nature of life in simplest way in the name of Science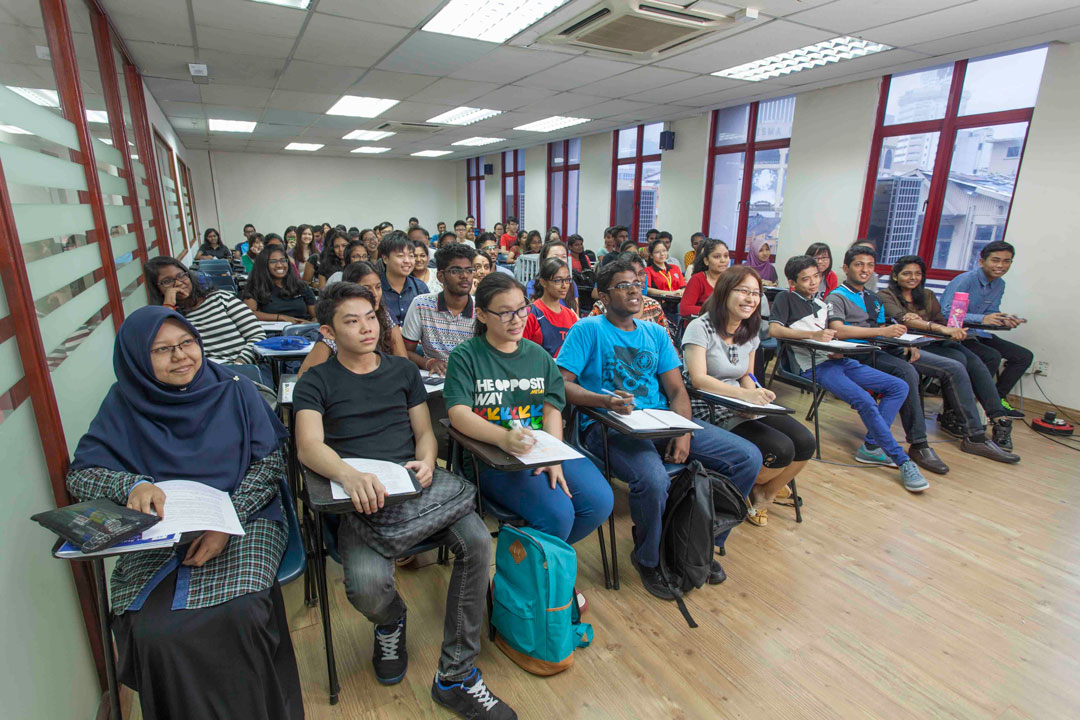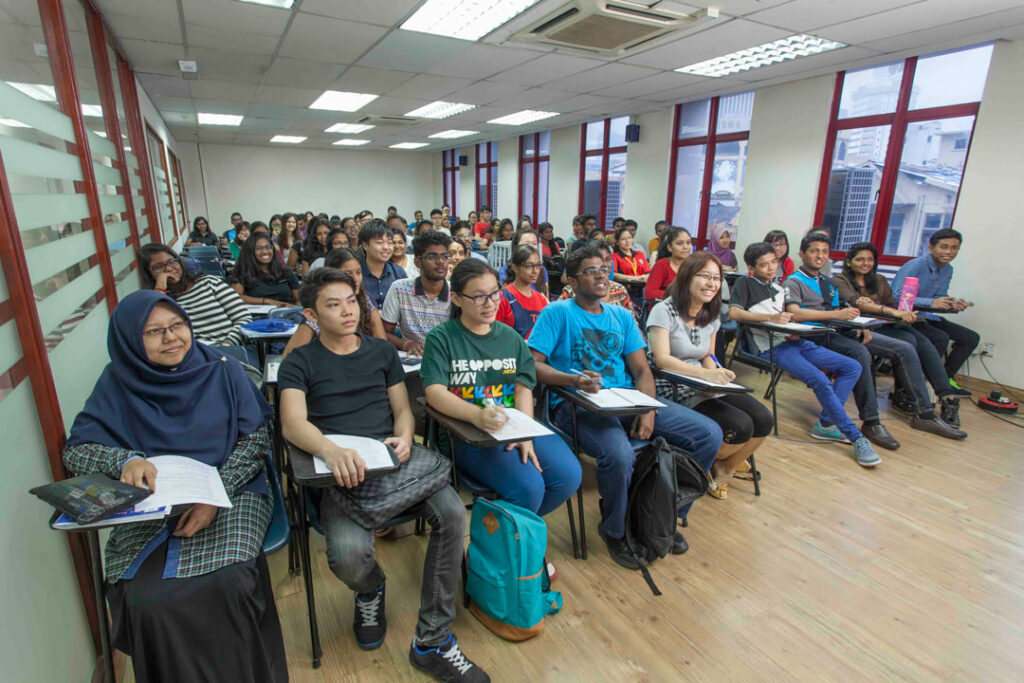 Corporate Social Responsibility
We're committed to helping make quality education accessible to all. Check out our programs that make this a reality.