Our tutors, our greatest strength
Our team of fully qualified teachers are of the highest quality, and many of them have more than 10 years of experience.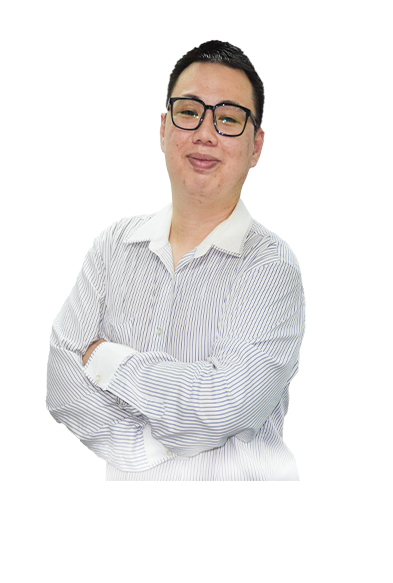 The secret of making progress is getting started.
The secret of making progress is getting started.
"Here to teach all the techniques of answering BM to score good grades"
SKOR A anda dengan mudah !
With languages, you're at home anywhere .
Learning never exhausts the mind
Seorang guru itu adalah orang yang berani mengajar dengan tidak berhenti belajar.
Let's make Math fun and pass it with flying colors
Bahasa kebangsaan menjadi alat yang penting dalam usaha membawa kesejahteraan kehidupan di negara ini
Education is the key to success
Jika pengayuh sayang dibasahkan , sampan tidak akan sampai ke seberang.
Lets learn the nature of life in simplest way in the name of Science
A good education is the foundation of better future
"In learning you will teach and in teaching you will learn"
"Education is the window to the world"
No matter Who you are , just bring best of What You Are
The only way to LEARN Maths , is to DO Maths.
Great things happen to those who don't stop believing, trying, learning, and being grateful. So, never stop learning!
We cannot escape History, We are not makers of history. We are made by history.
Maths gives us a hope that every problem has a solution